Quality Auto Services In Tucson, AZ
Our services include the most basic of things from changing wiper blades, changing oil, doing brakes, to bigger things like gaskets, belts, even up to engine rebuilds. Our ASE certified mechanics are sure to get the job your vehicle needs done, right the first time so you can trust your vehicle with what it's intended to do.
Checkups are something we know you need and love to do, so if you're preparing to go on a trip, or buying a new car, bring it by to get it professionally checked out so you can have peace of mind.
We have some of the most competitive labor rates in the area and get the job done at a healthy pace while you wait in our showroom waiting room. We offer our services for all accessories as well as maintenance and repair so where you buy your parts is where you get them installed ensuring everyone knows exactly what is going on with your vehicle. We also go by the book!
So whatever your vehicle calls for is what you will be charged, even if we take a bit more time than called for, so you're not stuck with a surprise bill at the end of it , we will give you an upfront quote on what to expect and offer you convenient ways to pay for what you are having done.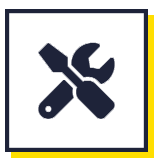 Auto Repair Services
From oil changes to transmission repair... we've got you covered!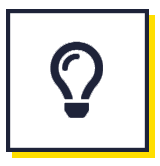 Automotive Lighting
Automotive lighting, LED interior and exterior lights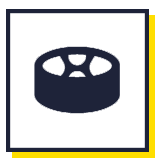 Wheel & Tire Service
Wheels and tires, rotations and flat fixes, we sell new wheels and tires!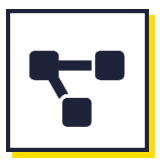 Lift Kits & Suspension
Looking to make some improvements to your truck? Bring it in today for a custom consultation & quote.
Check Engine Diagnostics
Check engine light come on? Bring it to Vibrance Automotive for fast, affordable service so you can get back on the road safely!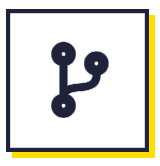 Custom Exhaust Systems
Experience exhausts in a way you've never imagined. Custom & performance exhaust systems made to YOUR specifications.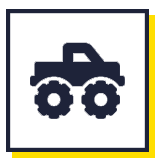 OFF ROAD ACCESSORIES
Why keep putting of the adventure of lifetime? Stop by Vibrance Automitive today and design your dream off-road vehicle. Let's go!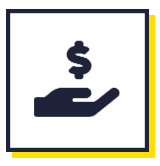 Financing Available
Vibrance Automotive offers multiple financing options for auto repair services to Tucson and surrounding areas. Ask us how.
Looking For Quality Auto Repair In Tuscon, AZ?
We are a one stop shop for all automotive needs, including maintenance, repair, modification, wheels, tires, sound systems, lift kits, and much more. 
BOOK AN APPOINTMENT TODAY